Welcome to one of Swedens best parks
Funäsparken has creative features for every category and level of rider, as well as black, red and blue runs. The park is located in its own area adjacent to the other slopes, with its own lift and parking lot. It was designed by an awesome team, led by Micke Dabrowski.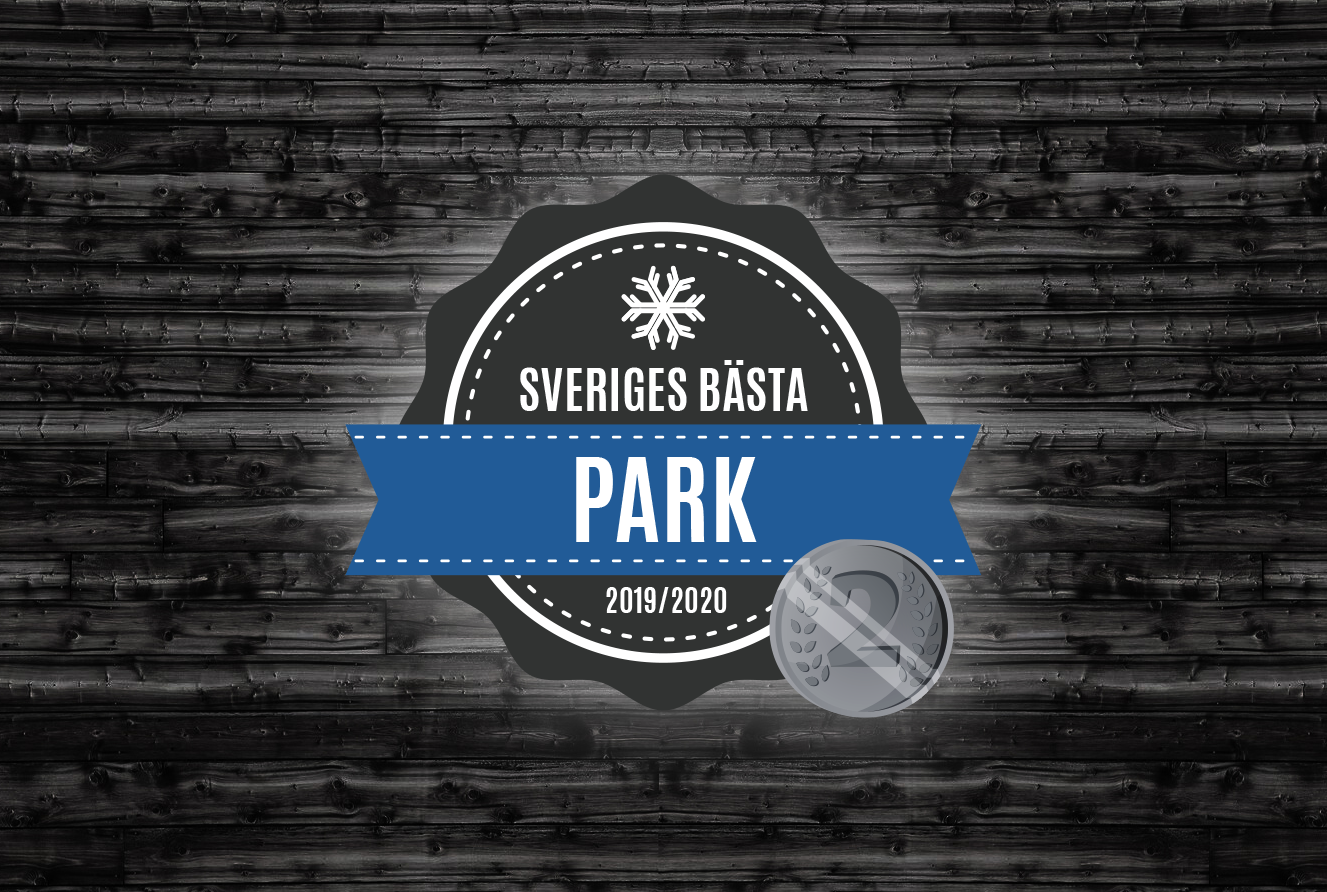 We are proud and pleased that our park has received such fine distinctions. In 2011, it won Best Park in the magazine Transition. In 2020, we came in second place when Freeride's readers voted for Sweden's best park.